Middle School Ministry (MSM) MSM is our ministry for 6th through 8th graders.
Hope's vision for MSM (Middle School Ministry) is to REACH THE TRIANGLE AND CHANGE THE WORLD! This is a big vision and can only be accomplished if student ministry leaders and parents join together to love students where they are and encourage them to grow in their relationship with Jesus Christ.
Middle School services are available Sunday mornings at all campuses.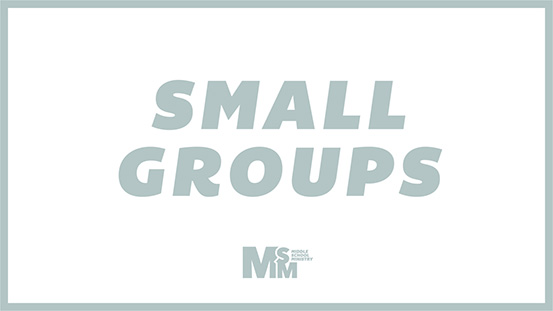 During the summer, we take a break from small groups and move into a time of large groups at each campus. We keep the fun high and engage students in a large group environment. Small Groups will be back in August.
APEX: Sundays – 9:30 a.m. + 11:15 a.m.
GARNER: Sundays – 9:30 a.m.
NORTHWEST CARY: Sundays – 9:30 a.m.
RALEIGH: Sundays – 9:30 a.m. + 11:15 a.m.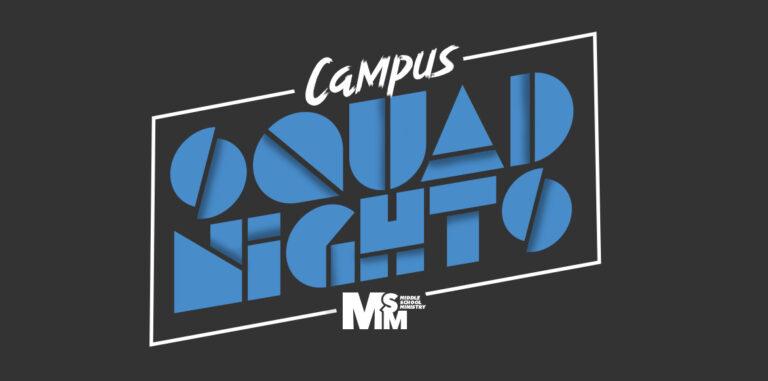 Come hang out at your Campus Squad Night the 3rd Tuesday of the month from 6:30 p.m. to 8:00 p.m. We encourage middle school students to invite their friends to join them for a chance to connect with others and win some epic prizes! You don't have to be in a small group or part of our weekend services to come. 
Click on your campus below for upcoming dates.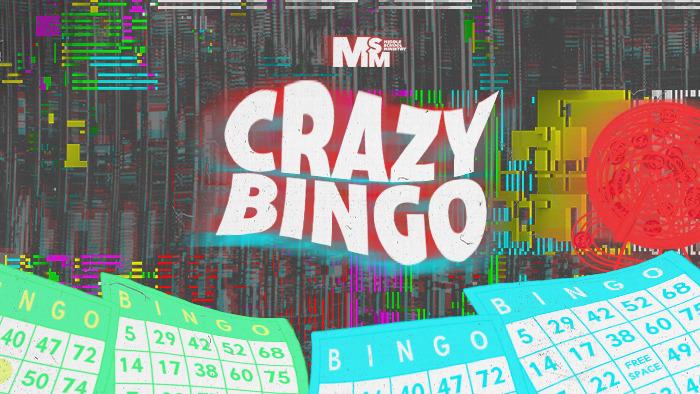 Middle school ministry is hosting the craziest bingo you will ever experience on Nov. 15 from 6:30-8:00 p.m. at the Apex campus! There will be big prizes, crazy consequences, food and fun!
No fee to play. All middle school students are invited. No sign up, just show up! See you there!
Follow Middle School Ministry