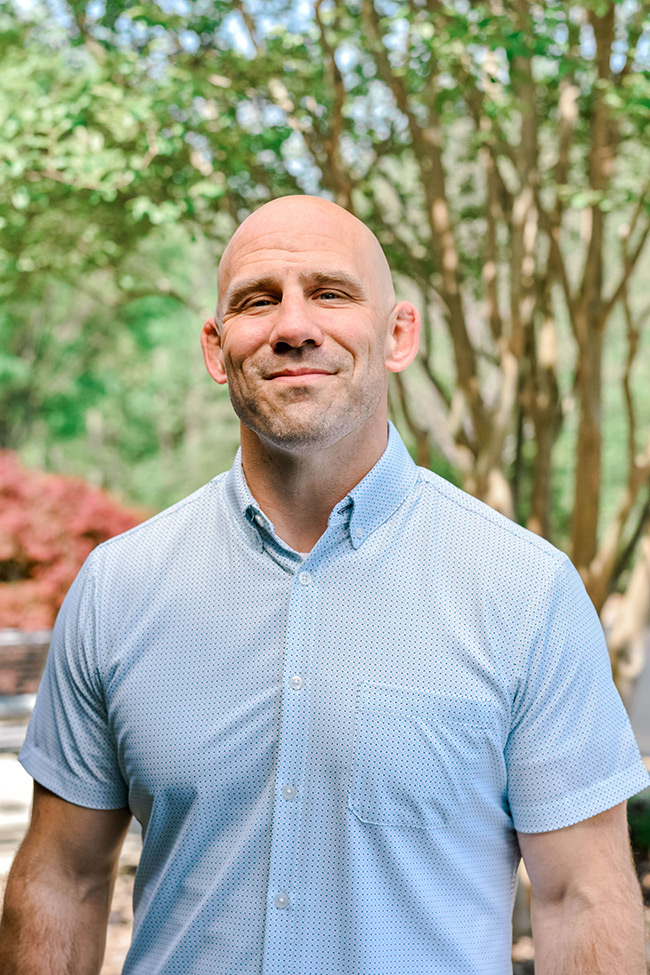 Jason's life began training him for leadership as far back as his time wrestling and playing football at Cary High School.  The influence of great coaches both there and during his time on the Wolfpack Wrestling Team at NC State converged with his deep desire for those far from God to know the hope that comes from a personal relationship with Him. Jason first attended and began serving as a volunteer at Hope Community Church back in 1997, while his career path took him from the business world into full-time ministry and, eventually, into serving as a pastor in 2003.  Through it all, he has remained connected to his roots on the mat and the field, serving his community as a coach in youth sports, instilling the life and leadership skills that meant so much to him growing up into another generation of kids and teenagers. Even as a coach and with the honor of being the Lead Pastor of Hope Community Church, he would tell you that his most important roles are being a husband to his wife, Diana, and a father to his three children: Aidan, Addison, and Connor.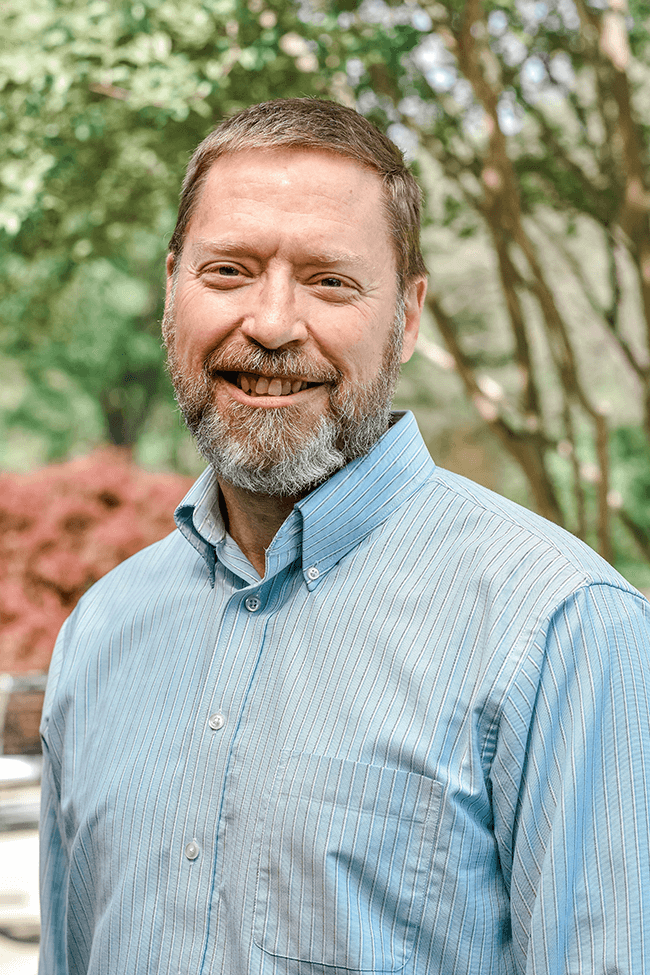 Executive Director | Ministry Integration & Development
Jim spent his young life in upstate New York before moving to Vermont. He was raised in the Catholic Church and came into a personal relationship with Jesus later in life. Jim is a graduate of Penn State University with a bachelor's degree in Labor Relations and a graduate degree in Training and Development. He has over 35 years experience in retail operations and human resources and joined Hope's staff in late 2013. His passion is servant leadership, serving God and His church. Jim and his wife, Pam, have been married since 1988 and have two sons and four grandchildren.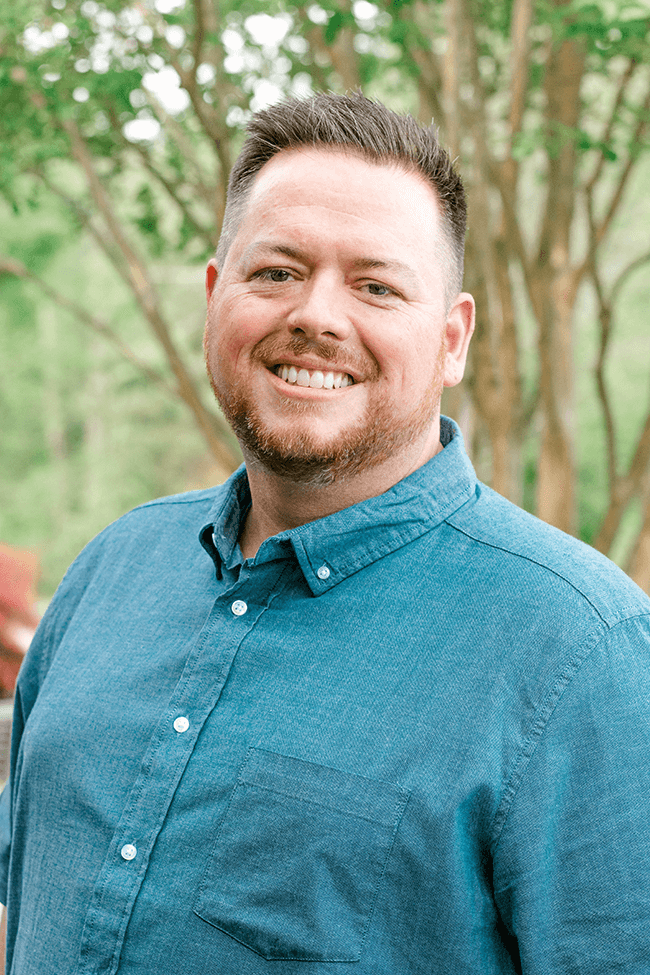 Executive Director | Campus & Family Life
Not growing up in church, the last place Jamie thought life would lead him was into ministry. Prior to working in churches, Jamie spent 10 years in business development and expedited logistics.
Before joining Hope's staff in 2018, he served as a creative arts director, adult ministries, and Executive Pastor at a church in Durham. He studied theology at Liberty University and enjoys equipping leaders for ministry and marketplace impact.
A Durham native, Jamie and his wife Lauren now reside in Holly Springs with their three sons, Mason, Jaxon and Finn.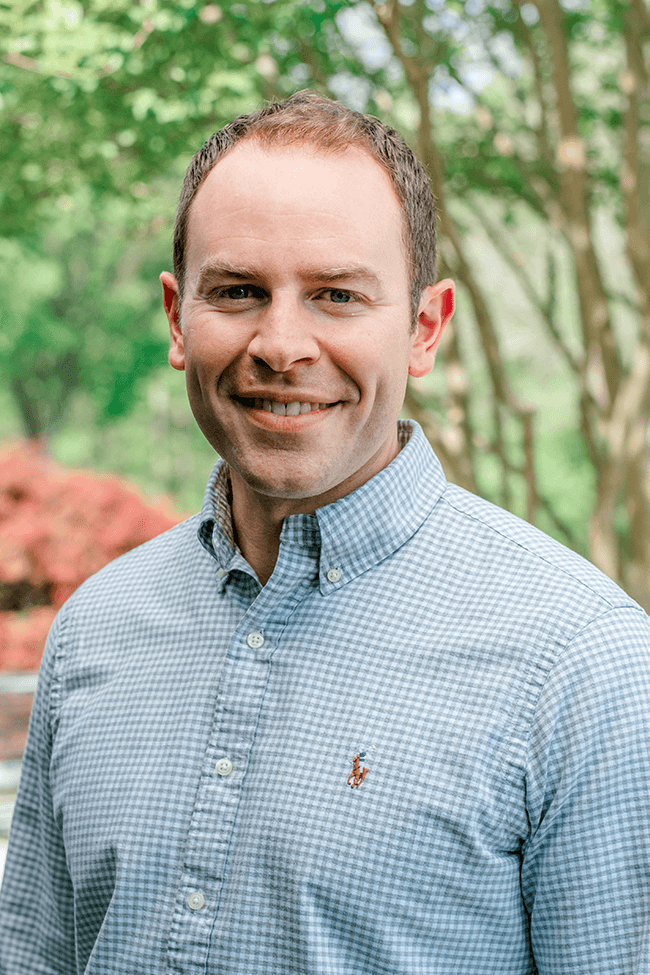 Executive Director | Finance and Operations
Derek grew up in Gaithersburg, Maryland, and became a Christian in 1993. He is a graduate of the University of North Carolina and joined Hope's staff in 2010 after a career in banking and financial consulting. Derek is passionate about the stewardship of God's resources so the church is best positioned to impact lives with the Gospel. He and his wife, Elisa, have two children.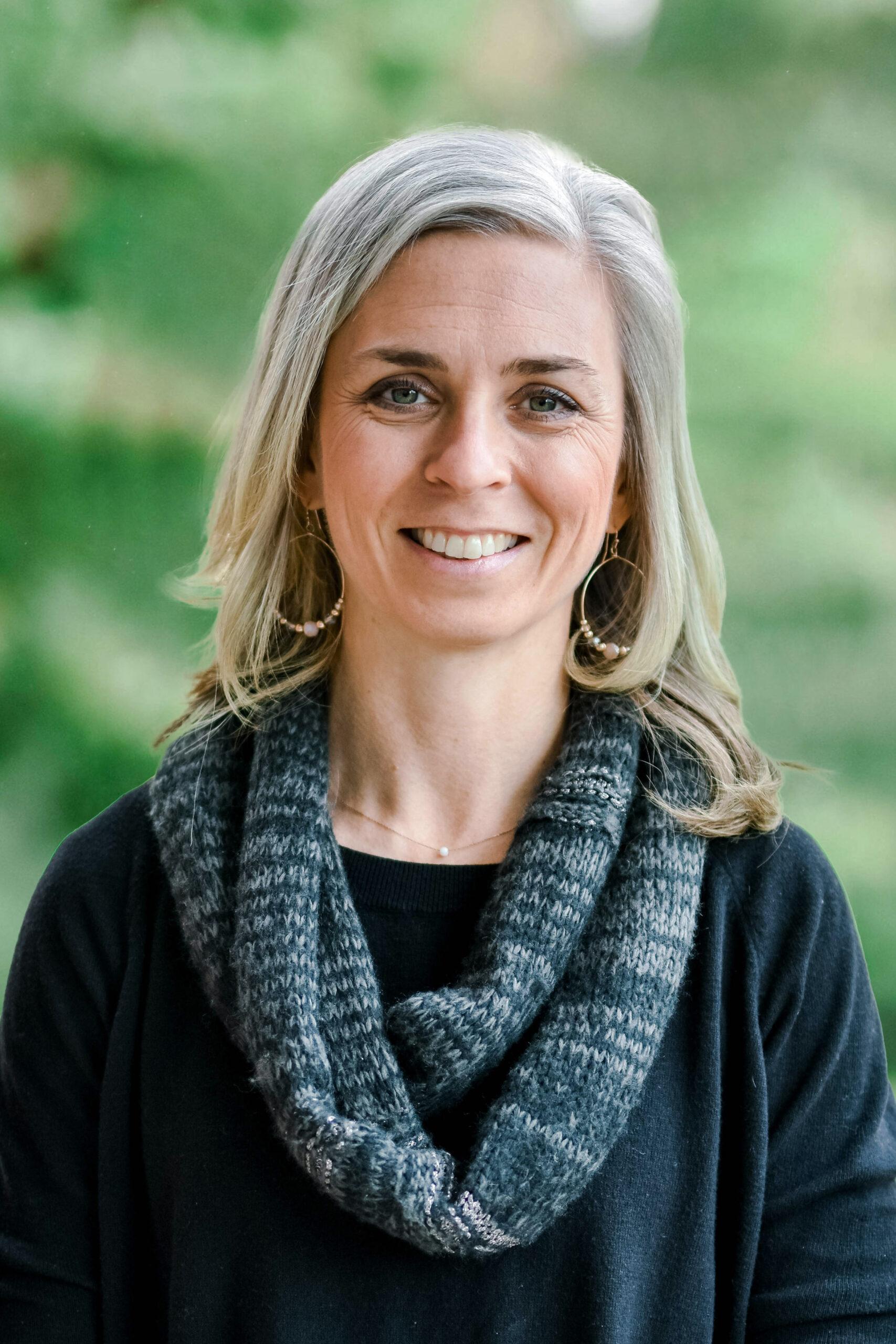 Executive Director | Community Impact
Heather Sullivan is a wife to Shaun and mom of two sons—Seth and Brady. She is driven by the belief that every one of us can change the world with the hope found in knowing Jesus—and it all starts when we learn to see the people around us the way He does. As a former high-school teacher turned football, wrestling, and plant mom, her passion as a follower of Jesus is to influence entire communities to jump into loving and serving youth and families so that every kid can be confident in and compelled by the hope they have in Jesus.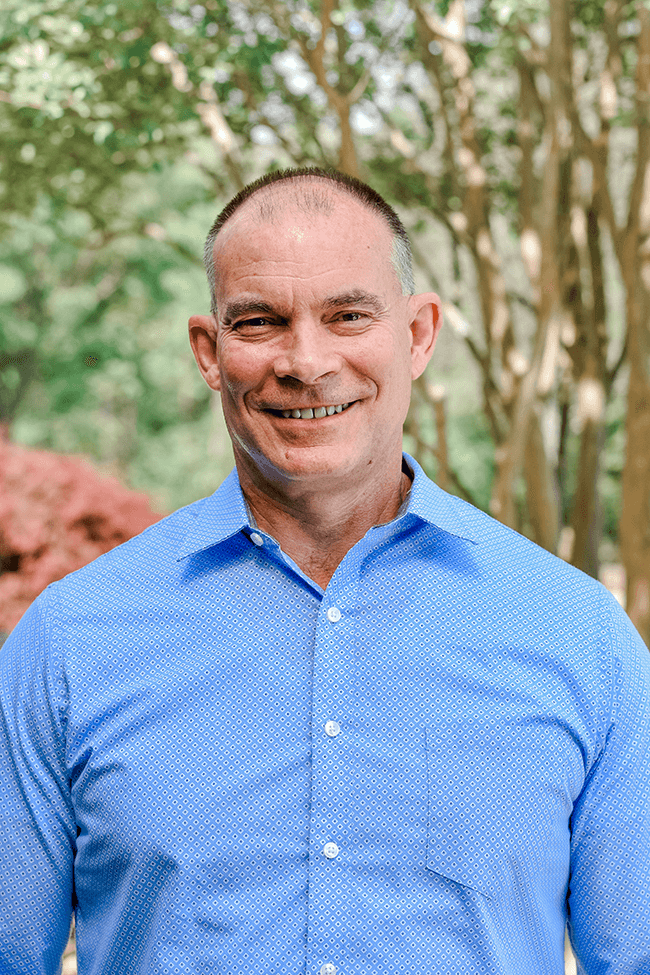 Executive Director | Spiritual Formation
Gary grew up outside of Cleveland, Ohio where, in 1980, he surrendered his life to Christ. Not long after that, he felt a strong desire to serve Christ in a full-time capacity. Gary pursued his education and, in that time, met his bride, Martha, who is a RN. Gary has served in areas of vision, discipleship and leadership development, as well as being a senior pastor in churches in the Chicagoland area. The Vet's moved to NC in 2006 to plant a church in NW Cary. In 2009 that church plant and Hope began conversations about merging. During those conversations, Gary officially came on staff with Hope. Gary and Martha are blessed with two sons, a daughter-in-law and a grandson.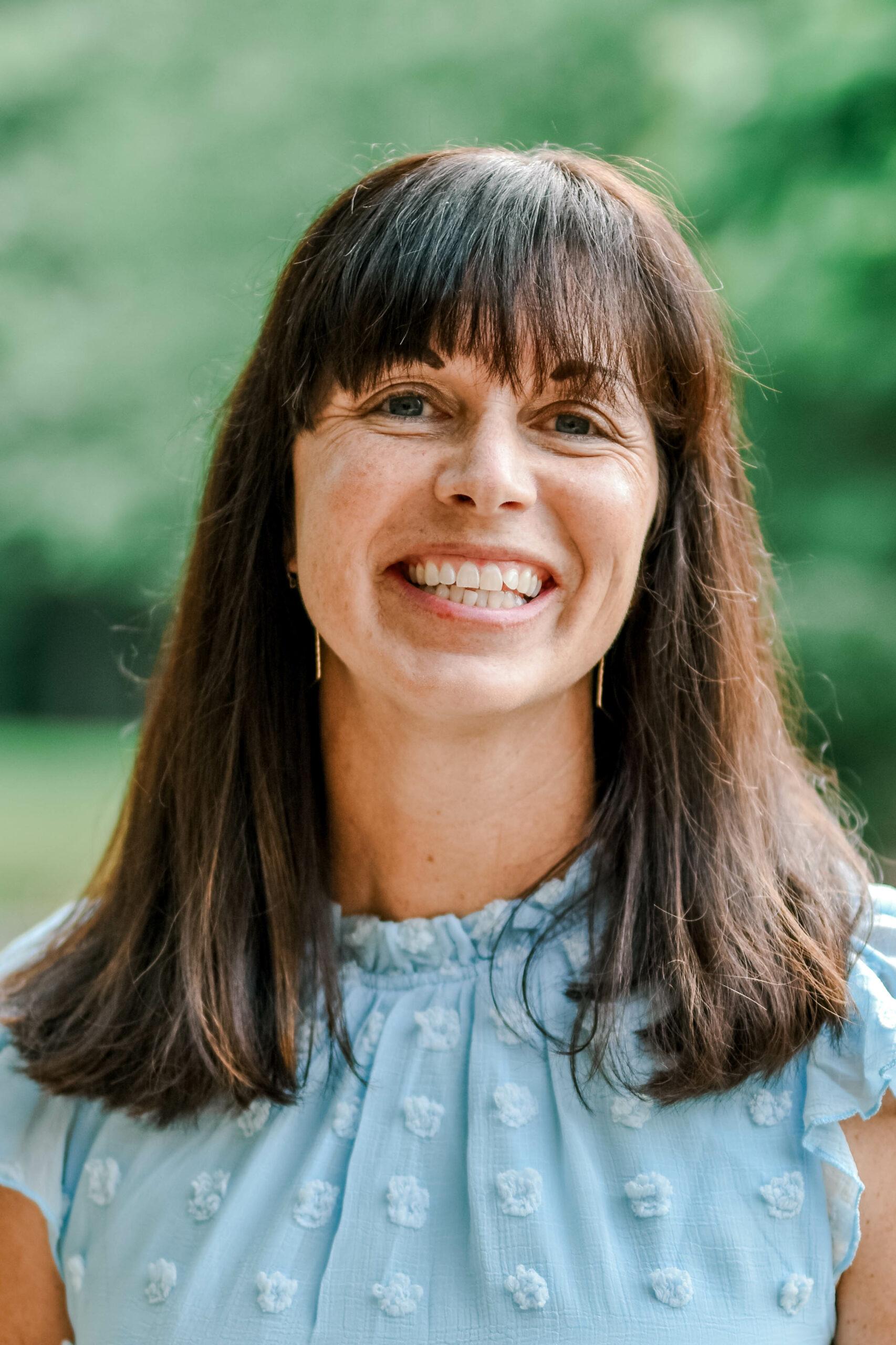 Family Ministries Director
First Impressions Director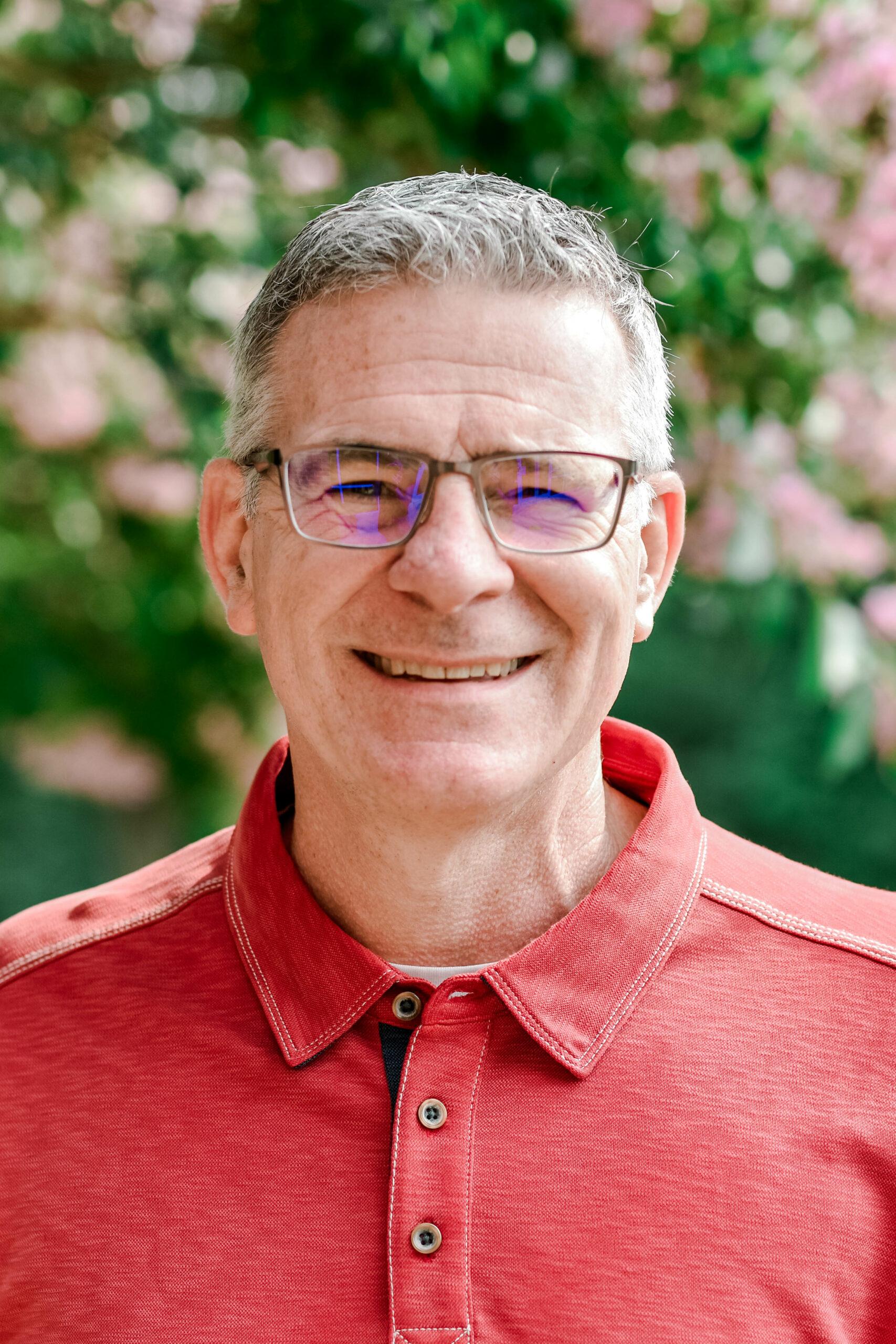 Director of Preaching and Theology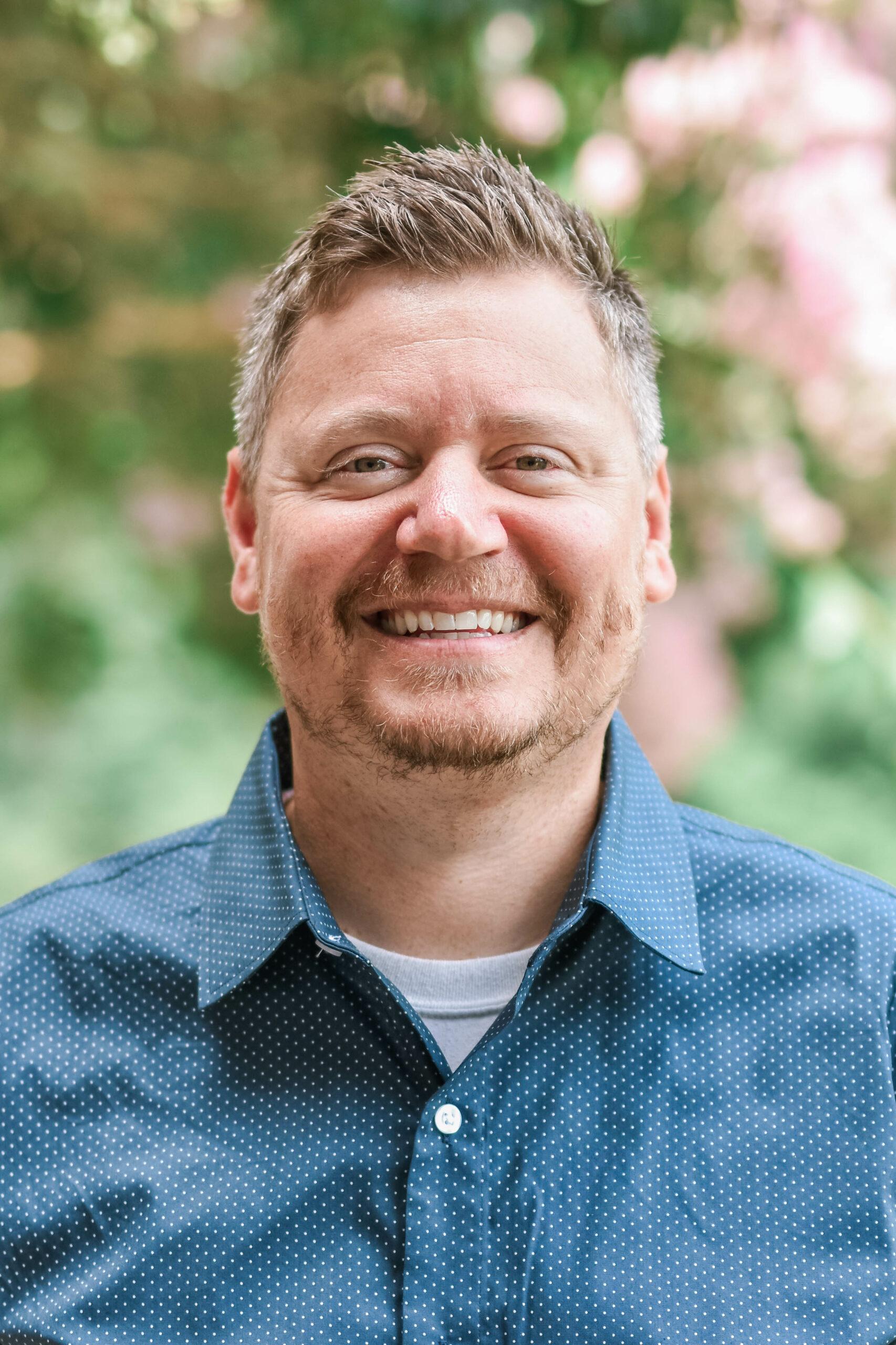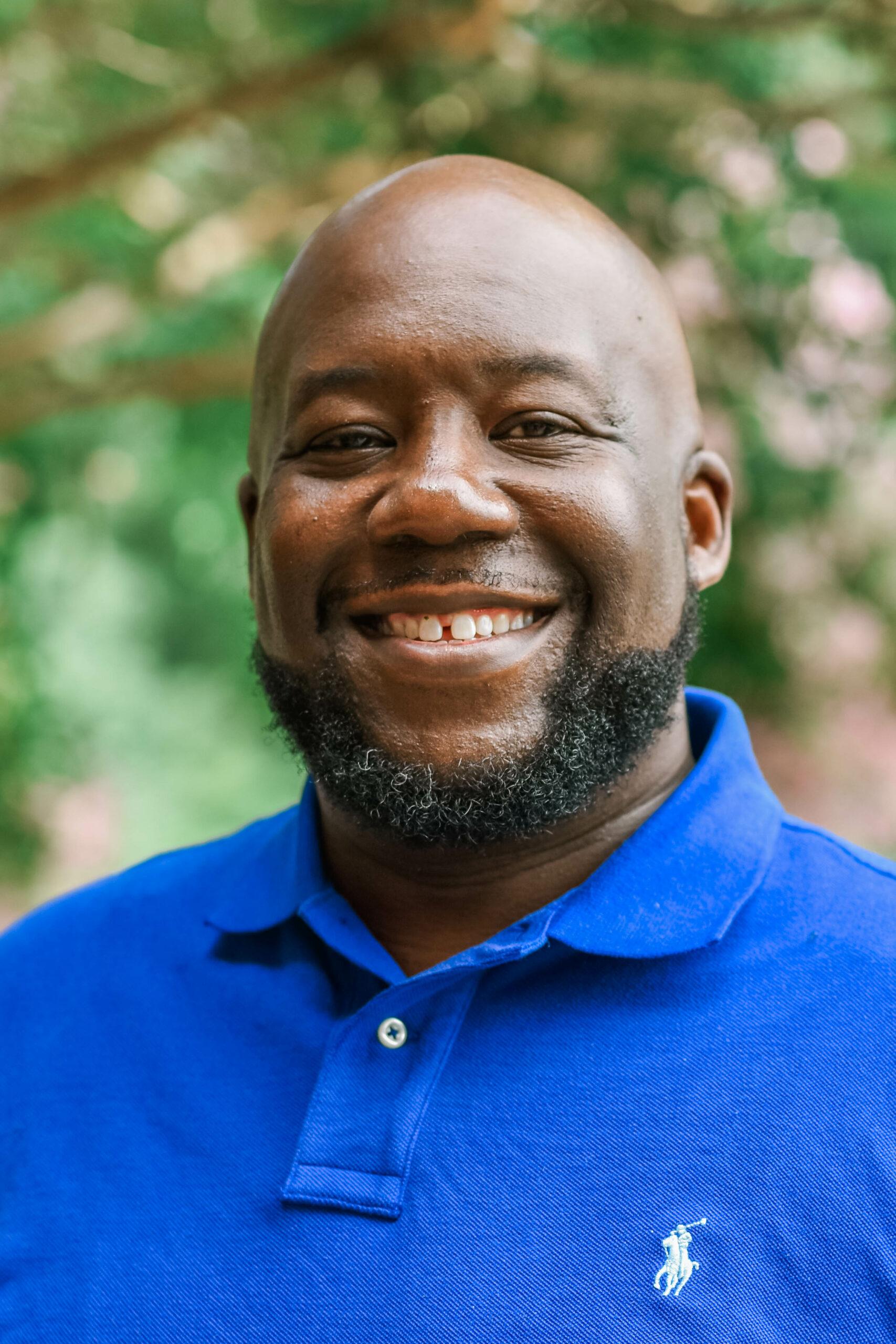 Product Manager, Digital Discipleship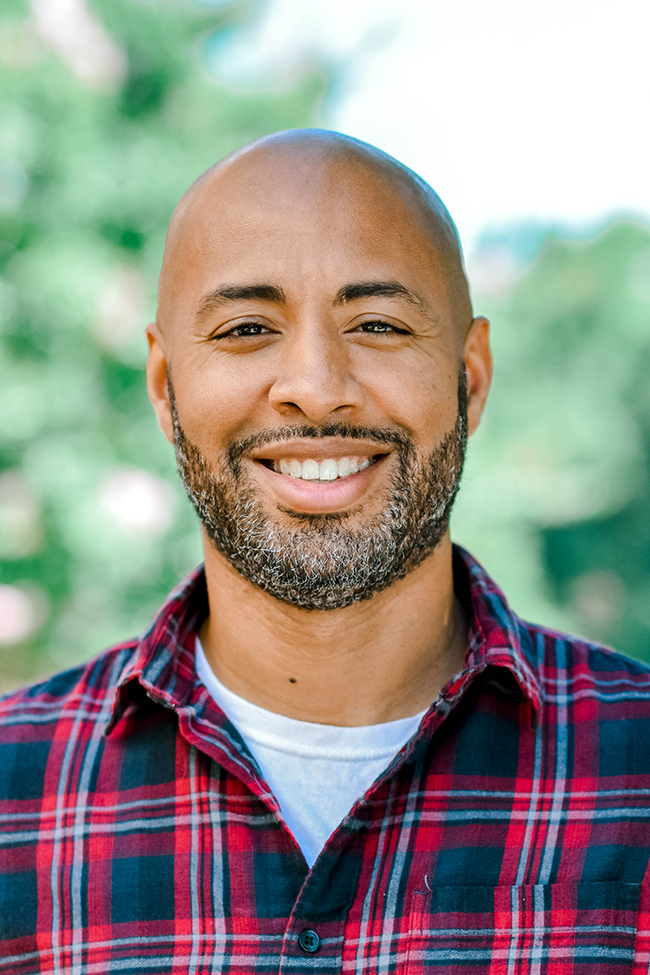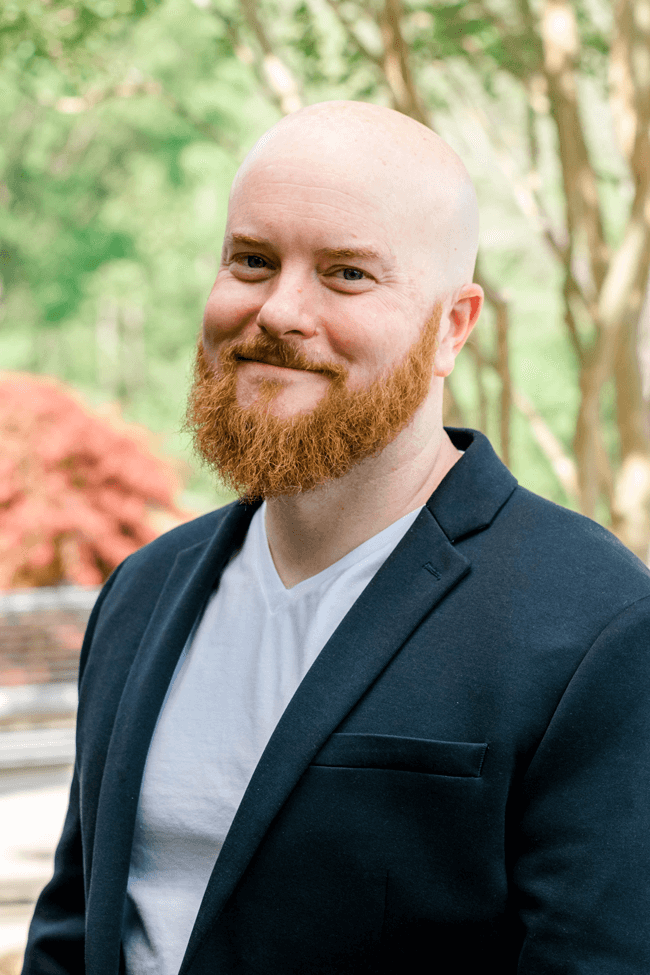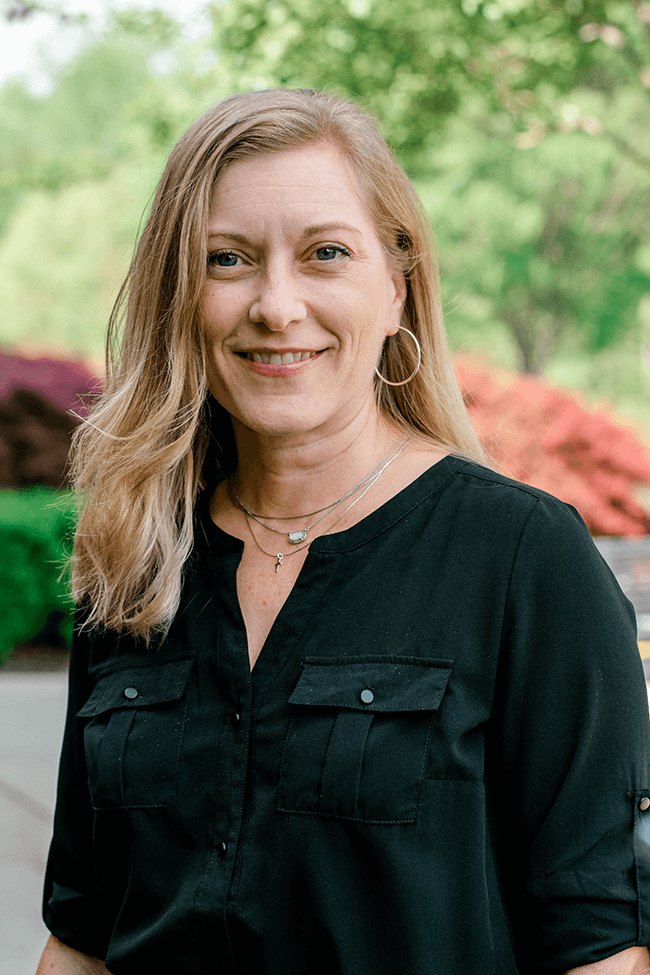 Global and Domestic Mission Director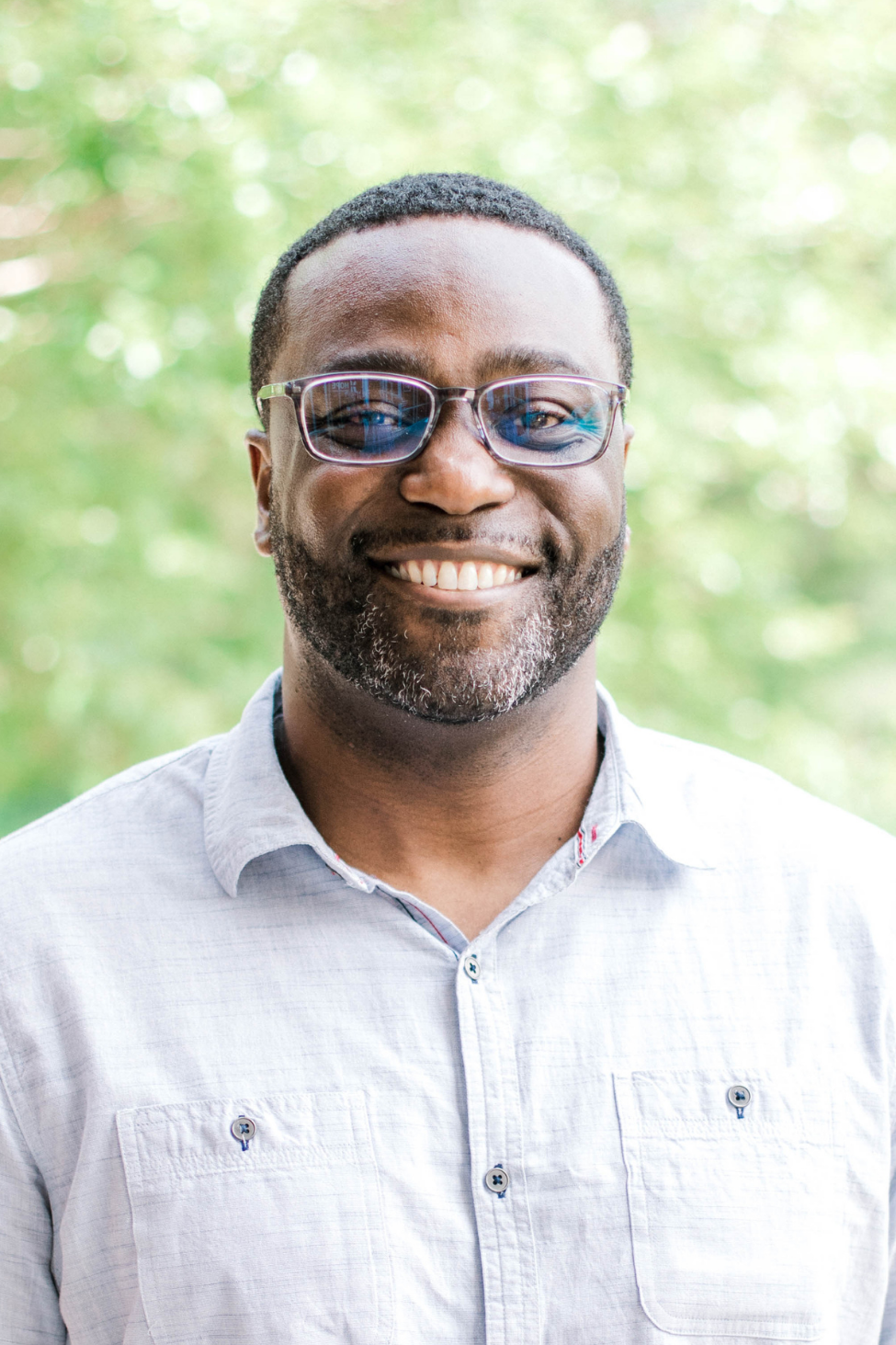 Jason Gore
Jason Collier
Jeff Eakes
Bill Fulton
Chris Chuang
Carl Wilkins
Jay Jennings
Brian Ralph
The process can begin by someone expressing interest in entering the elder process or the elders may invite some men into the process. Screening includes a training class, reading, personal interview with senior pastor, an application, and approval by the elders. The final step is a confirmation vote by the members. The entire process is handled slowly and with prayer.
The qualifications are from 1 Timothy 3:1-12 and Titus 1:5-11.
Elders are confirmed for life, but may step aside from serving actively if needed.
The elder's role is to ensure the church accomplishes its mission, protect the essential biblical doctrines (faith) and observe biblical standards (practice).
Elder is the highest biblical office given to the church to exercise oversight and shepherding (1 Peter 5:1-2) of the local body. Elders lead and govern the local church by teaching biblical truth, modeling Christ-like behavior, maintaining doctrinal purity, disciplining members, overseeing finances and praying for the sick.