Hope Community Church is excited to be a part of the Northwest Cary community! 
Hope's vision is to reach the Triangle and change the world, and we want to do this by loving people where they are and encouraging them to grow in a relationship with Jesus.
You don't have to have your act together or dress the part to be involved in what God is doing here. On the weekends, you'll find a welcoming atmosphere, programming for kids of all ages and individuals with special needs, engaging worship, and relevant teaching from the Bible.
We hope you'll come check us out!
Northwest Cary Campus Location

Panther Creek High School
6770 McCrimmon Pkwy
Cary, NC 27519
Select a ministry below for more info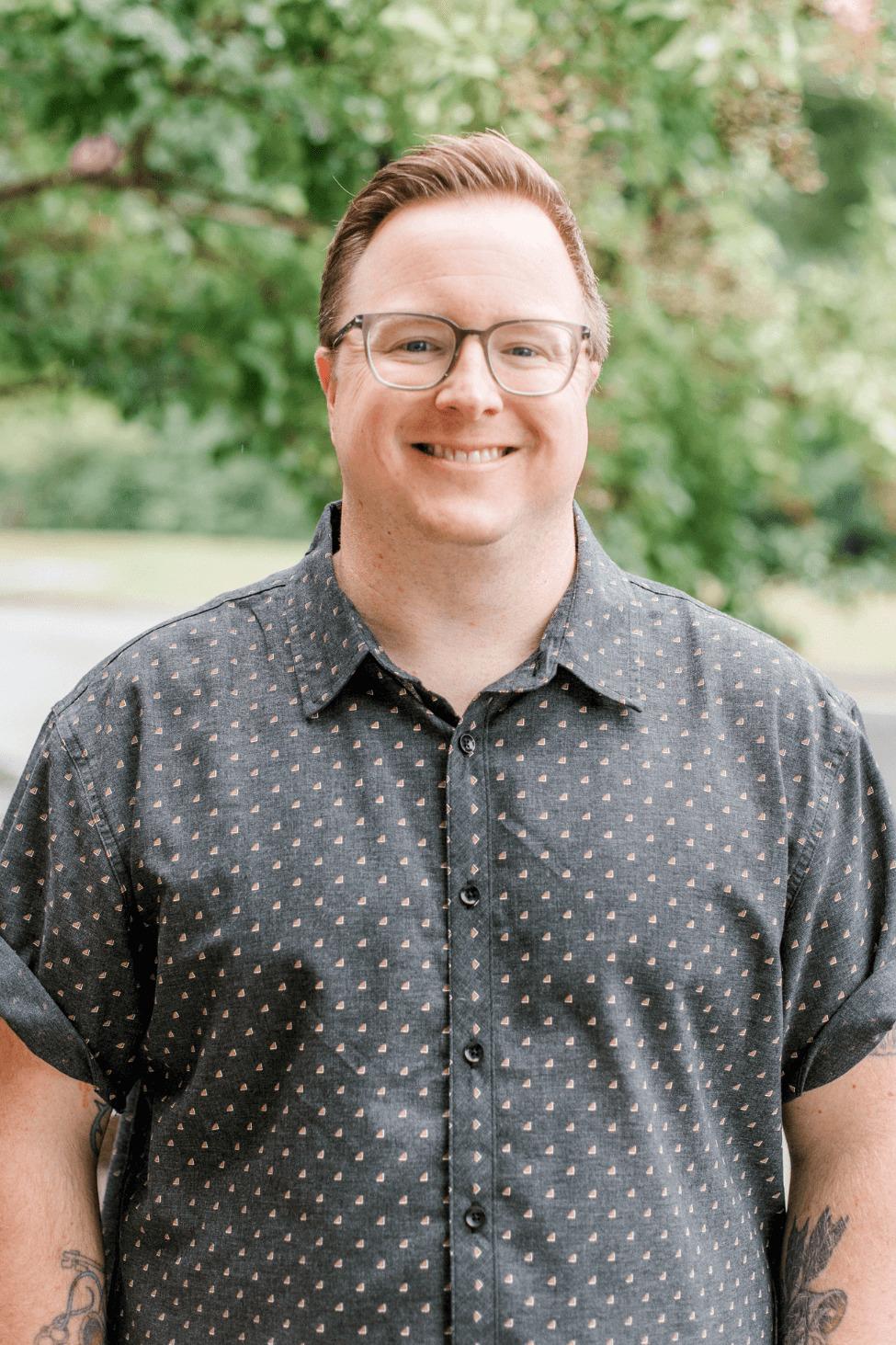 Dave Phillippi, the NW Cary Campus Pastor, oversees both the campus and the staff at NW Cary. Dave grew up in Wilmington, NC where he came to faith at an early age. After graduating from Campbell University, he spent time in the legal field before joining the staff of Port City Community Church for 9 years. Dave was most recently a campus pastor for Lifepoint Church in Wilmington and helped launch their third campus, primarily during the covid pandemic. He and his family moved to northwest Cary in the summer of 2021 and connected to Hope almost immediately. He is excited to join in Hope's mission to reach the Triangle and change the world, and can't wait to see what God does through the church. Dave is married to his high-school sweetheart, Melissa, and they have two daughters, Pela and Adelle.
We want to be intentional about seeing and serving the needs in our community—not as a campaign, but as a way of life.
Get started—Watch the "Hope for…" message to better understand the why and how.
Make a Plan—Use the planning tool below to help you see, serve, share.
Connect—Join the NW Cary campus Facebook page to learn about serving opportunities. (We'll post some and you can too!)
Share—Post serve opportunities you know of, share pictures as you serve (tag @get_hope), or click below to tell us your story.
Share your stories so we can celebrate all that God is doing in NW Cary and encourage each other that, together, we can make a huge impact.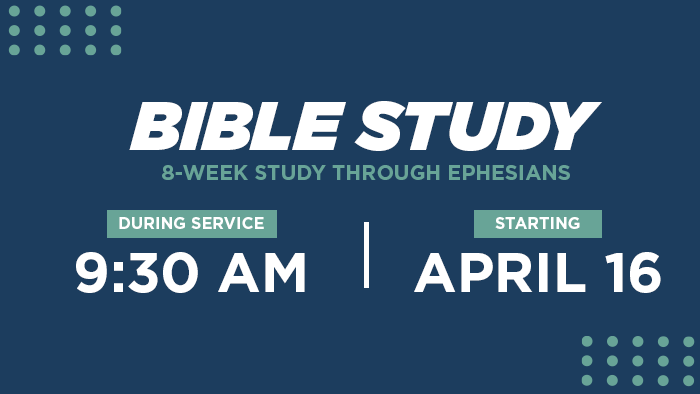 Join us for this 8-week Bible study through the Book of Ephesians. The group will be led by Dr. Gary Vet and will meet during the 9:30 a.m. service from April 16-June 4.
Want to serve at our Northwest Cary campus? There are tons of opportunities to get involved! We'd love to have you on our team. Click below to sign up!