Hope In Real Life with Jason Gore Podcast
Join Lead Pastor Jason Gore and Wade Harris (Digital Discipleship guru, aka DJ Wade-O) for this weekly podcast meant to help you find hope in the places and spaces you least expect. 
Hope In Real Life features real-life conversations about real-life challenges we all face—whether it's mental health, leadership, faith or how to make lasting impact. 
Tomorrow can be better than today. And hope is possible… even in real life.
Mark these dates in your calendar or set a reminder on your phone—you're not going to want to miss this.
June 29 | Episode 1, 2, 3
July 6 | Episode 4
July 13 | Episode 5
July 20 | Episode 6
July 27 | Episode 7
August 3 | Episode 8
August 10 | Episode 9
August 17 | Episode 10
August 24 | Episode 11
Access previous series and messages on demand or watch during regular service times on gethope.tv.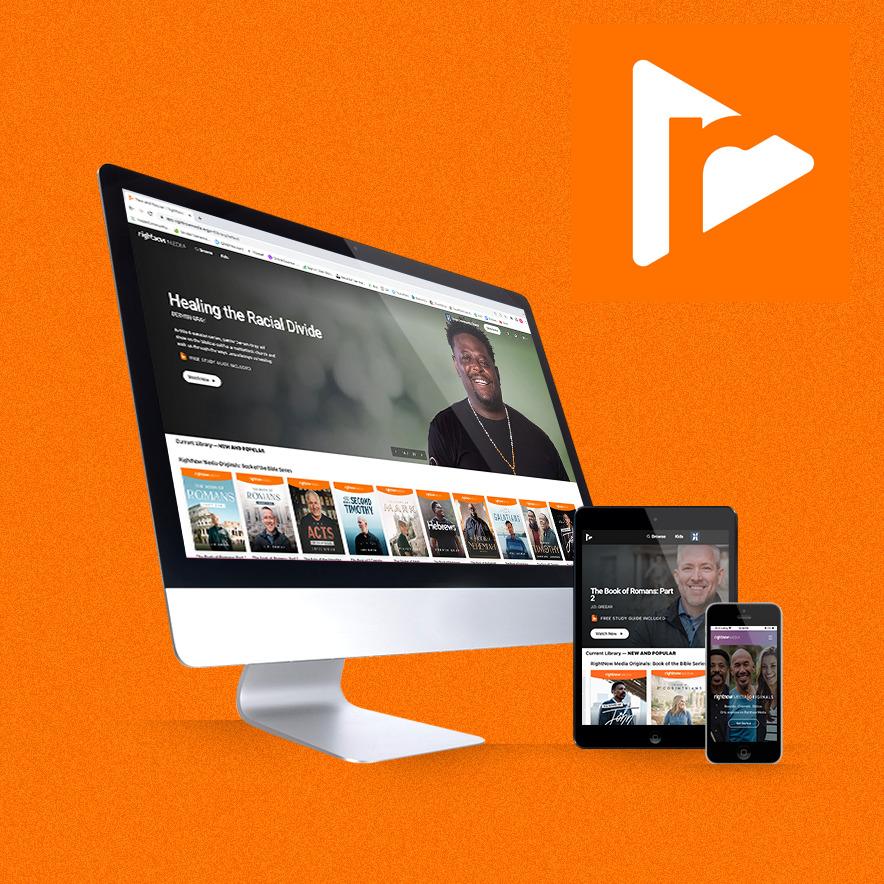 For all Hope attendees, you have free access to RightNow Media's online library of online bible studies, devotionals and family entertainment.