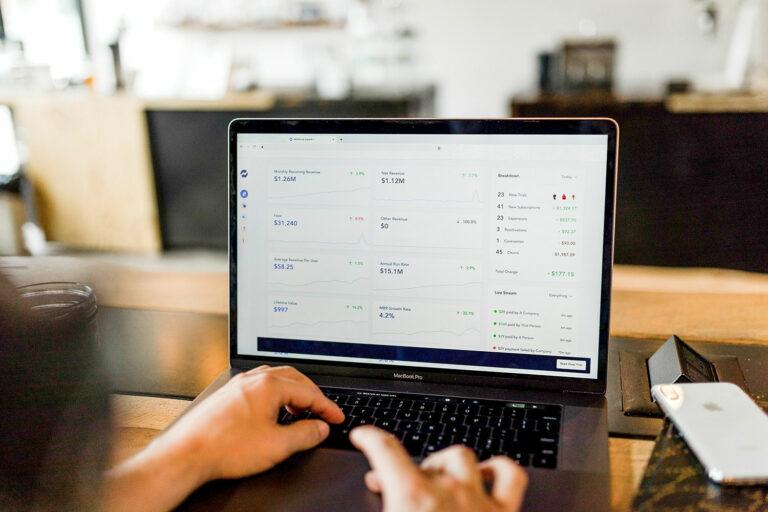 Stewardship is about being the best possible manager of what God has given us.
Hope's stewardship ministry helps families understand and practically apply God's truth about money, so they can experience freedom, peace, and purpose.
You can download standardized financial worksheets to help you with planning. These include a spending plan, a family balance sheet, a debt reduction plan, a daily spending record and a monthly spending record.
Hope's volunteer financial coaching team would be happy to serve you by reviewing your current financial situation and helping you develop a plan of action.
If you would like to schedule a time to meet one-on-one with a Hope volunteer financial coach, please contact the team.
It's Financial Peace University... Plus a whole lot more.
You get an entire suite of our best money tools so you can live and give like no one else.
Imagine if you had cash in the bank for emergencies, lived a debt-free lifestyle, and became outrageously generous. Hope believes you can, but it'll take some work to get there. That's why we want every family to have access to Ramsey+, a plan for living and giving the way you've dreamed about. Click the buttons below to learn more and get started!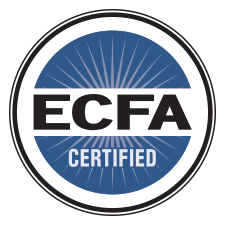 If you want to learn more about our financial operating principles, quarterly and yearly budget and more, click here. Financial transparency and accountability are incredibly important to us. We strive to honor God's gifts through wise and faithful stewardship and ethical business practices.